Create space
where you need it.
Flexible. Modern. Smart.
Our Products
Greater flexibility. Design uniformity. Improved acoustics.
Accordion Doors & Roll-Up Doors
Woodfold
Woodfold Residential, Commercial, and Institutional accordion doors and room dividers are beautiful additions to any space. Thanks to our durable hardware and carefully selected materials, they will be appealing for years to come! Choose from hardwood veneer or Vinyl-Lam panel construction, then decide if you would like your doors stained, painted, laminated, decorated with custom-print murals, right out of the box. With so many options for closets, convention centers, retail sites, or wherever you need a door - we have you covered.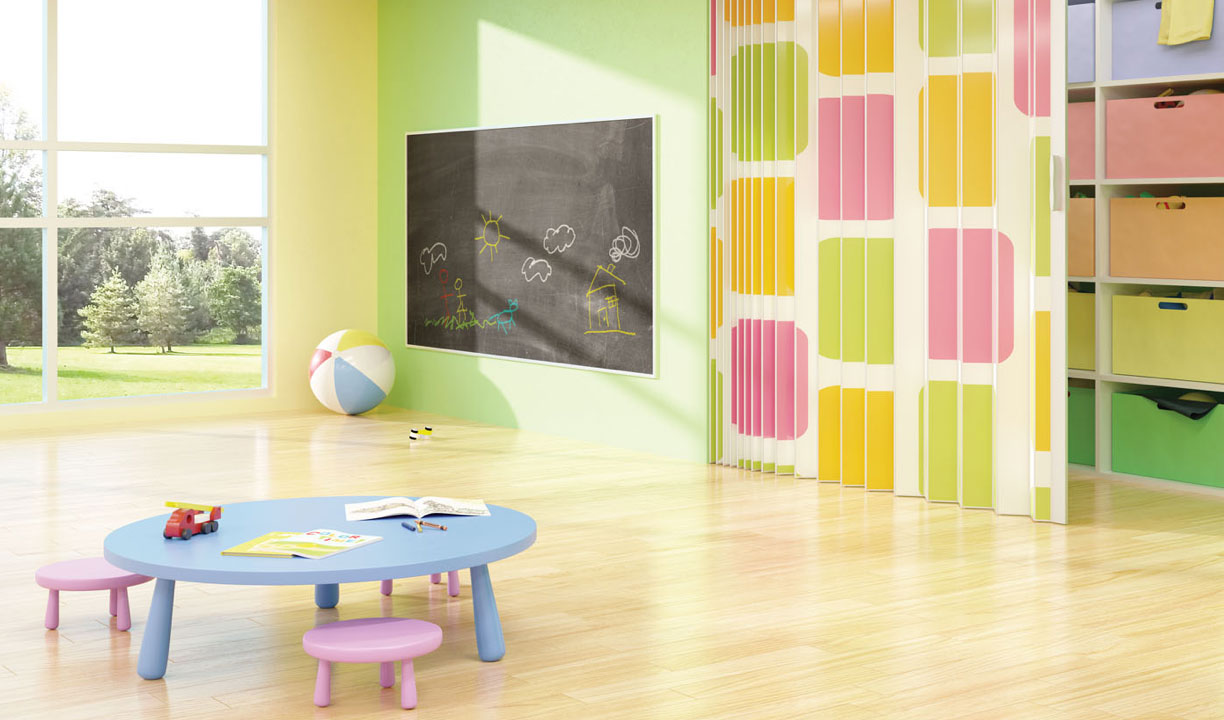 Portable Room Dividers & Partition Walls
Screenflex
For 31 years, Screenflex Room Dividers rich tradition of manufacturing excellence and versatile partition designs combine to provide you long-lasting movable dividers that not only look good but help you better utilize your space. We are here to assist you in finding the right room divider to create portable classrooms, temporary walls, acoustical barriers, and moveable art displays.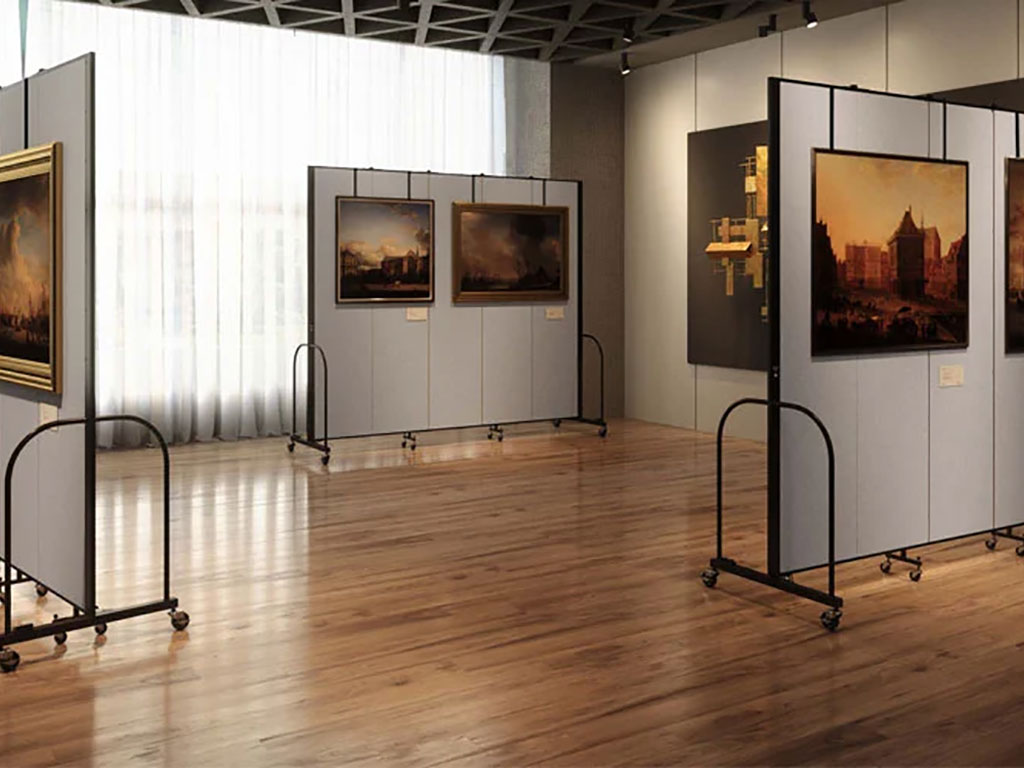 Folding Doors
LTL/Homestyle
LTL Home Products, Inc. has become a nationally recognized leader in the home improvement market by embracing one simple philosophy: Define the needs of stylish customers, then offer top-quality, finely designed products. Back up these in-demand products with a reputation for world-class customer service, innovation, and affordable prices, and you have a perfect match of customer satisfaction and company pride. If you are looking to save energy in your home, use rooms more efficiently, fit any door opening, and add beauty to any decor...then you need our lead-free, easy-care, easy-to-install folding doors.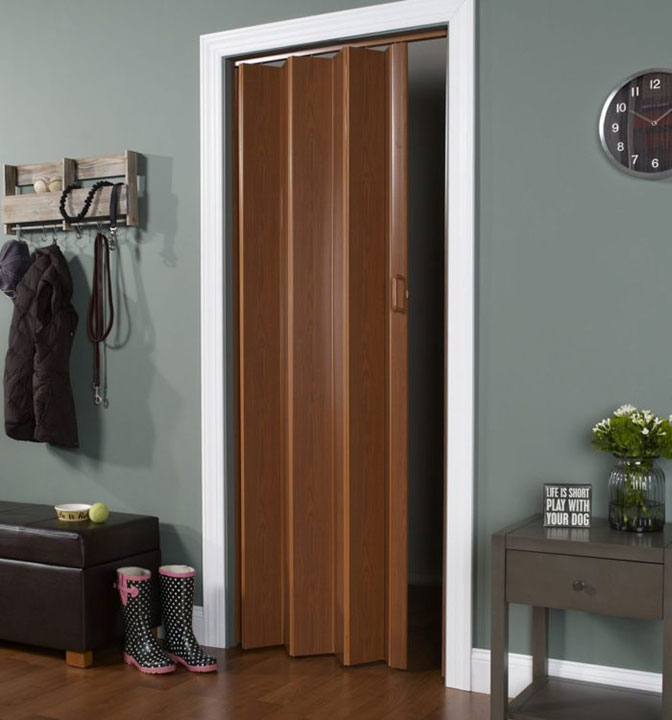 Folding & Rolling Security Enclosures
MobilFlex
MobilFlex Inc. is a manufacturer of aluminum security grilles and closures since 1988. MobilFlex offers the most compact folding closures and the most advanced rolling closures on the market. MobilFlex products are tough, easy to use and maintenance-free.
The MobilFlex commitment to service...
On-time delivery
Efficient after-sales service
Professional and resourceful consultants
Cost-effective, custom-designed solutions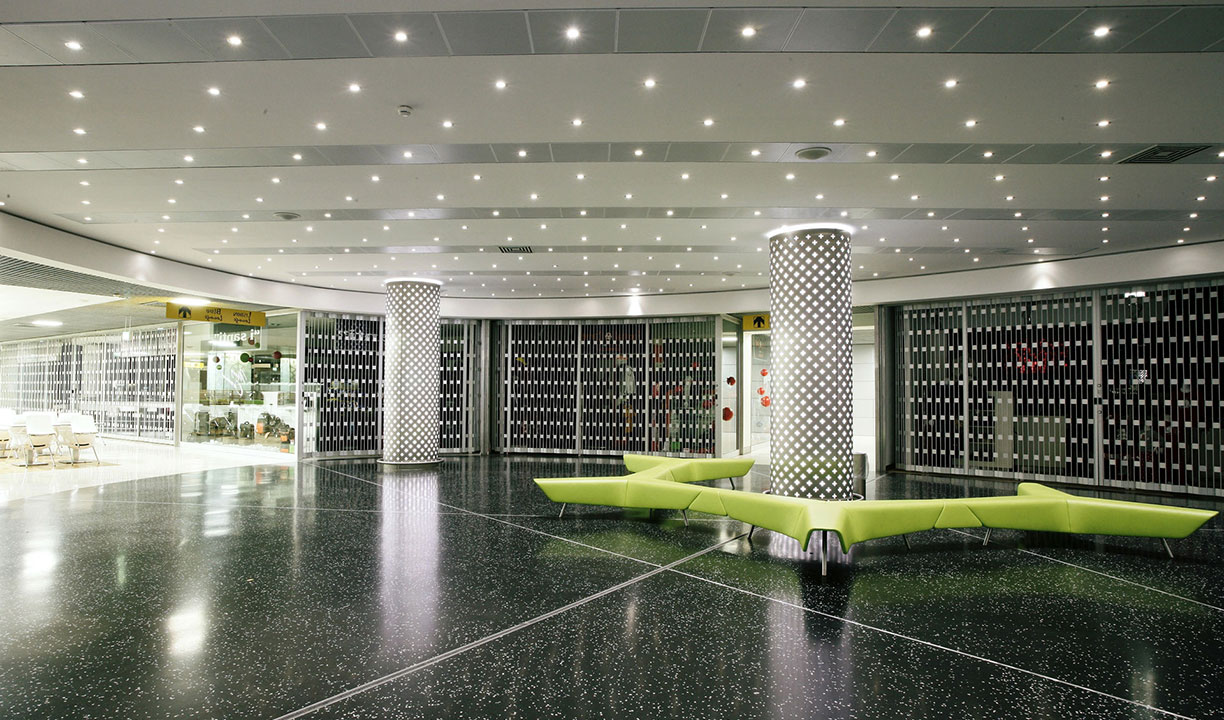 Shop by Space
Work that room.
Residential
Create space where you need it.
Make the most of your space with the help of our flexible and accommodating products. Enjoy endless options to create a more spacious living environment, at your fingertips.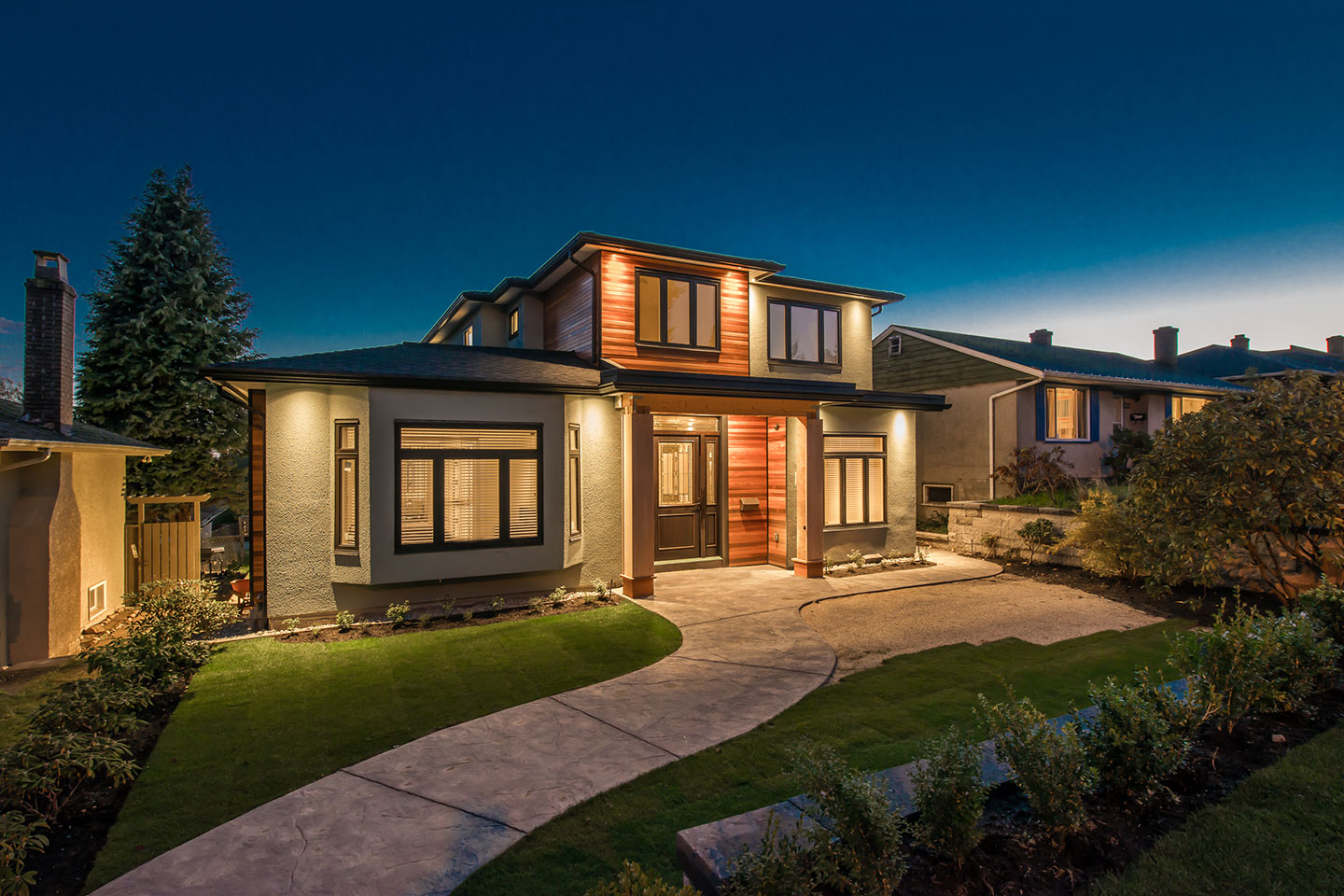 Commercial
More value for your real estate.
Explore a collection of our products that provide a variety of space solutions for your office, retail stores, hotels, and more! There are endless possibilities for your premises to have a beautiful and ever-lasting range of space.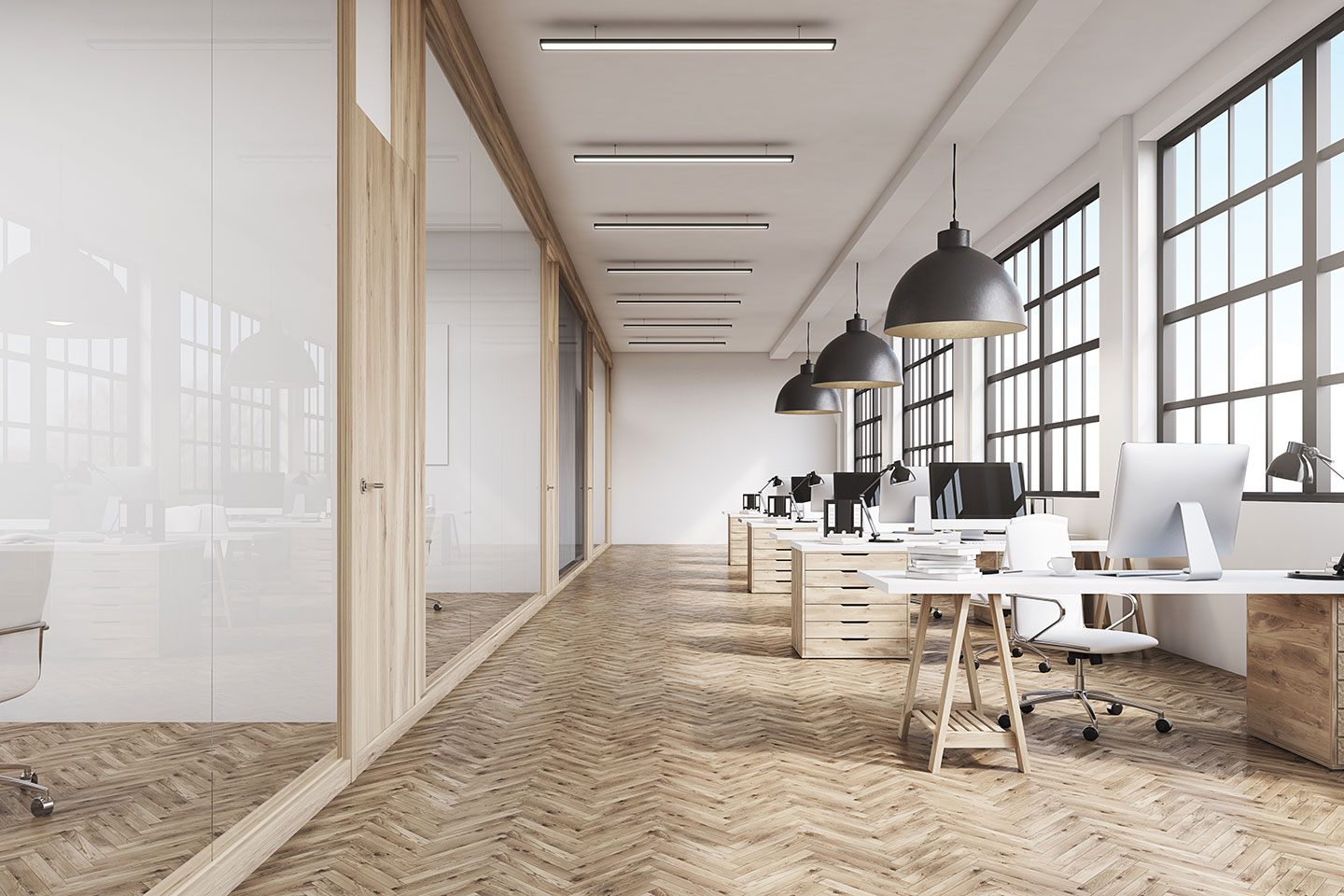 Institutional
Create personal and private space.
Whether it be medical offices, classrooms, places of worship or government agencies, Folding Doors and Room Dividers has the solution to quickly create flexible spaces.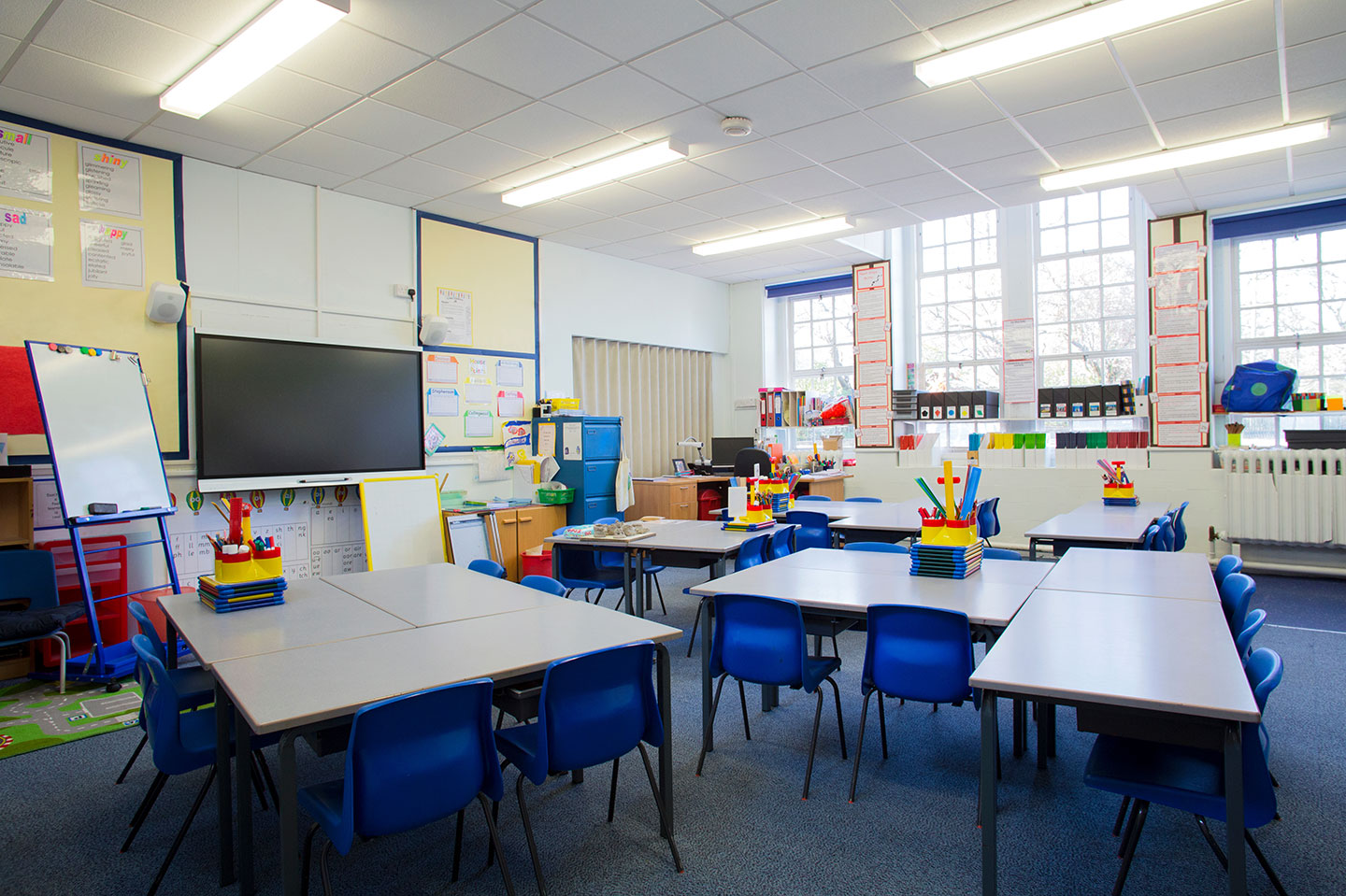 Hear it from our customers.
No paid actors here.