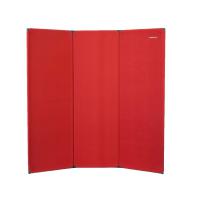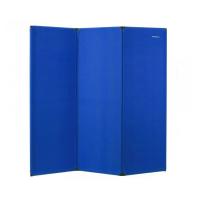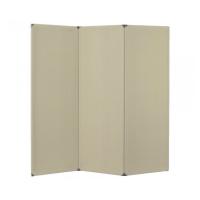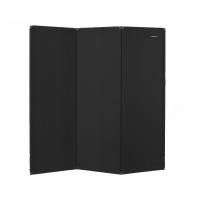 Versare FP6 Flexible 3 Panel Divider
Minimum 3-4 Week Factory Shipping Time
Description

FREE SHIPPING (continental United States, excluding Alaska)

The FP6 is a light weight, flexible three panel divider 6' long and 6' high. It is constructed of heavy 16 gauge 1.25" round steel tubing for strength, connected by rounded plastic corner joints for safety.

The attractive and durable 12 oz cotton fabric panels are tensioned between the tubular steel frame. Each panel is connected to the other via a patented 360 degree no pinch hinge. When stored, it folds down to less than 4 square feet of floor space.
Request a Quote