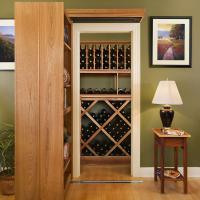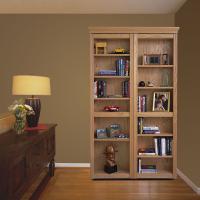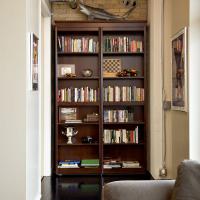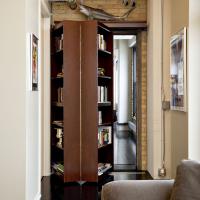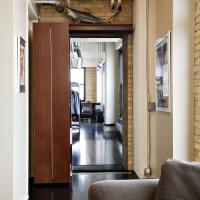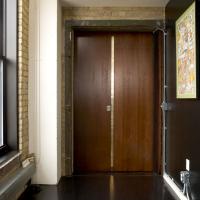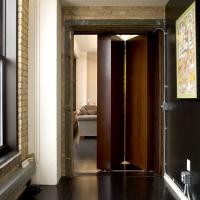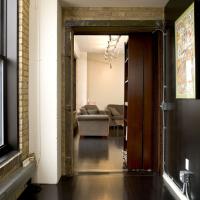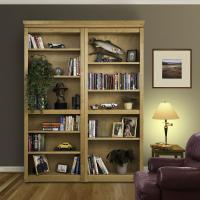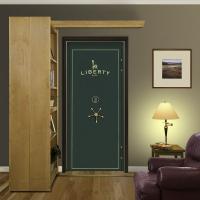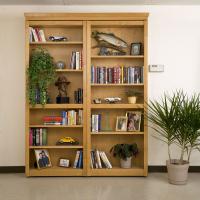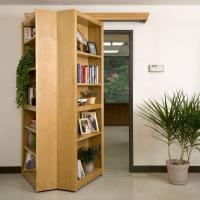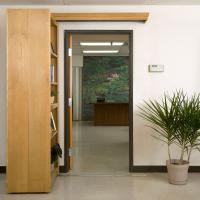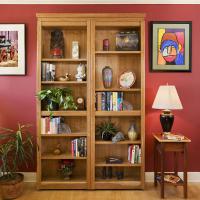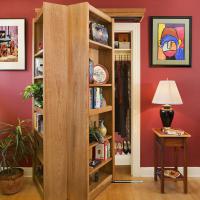 Questions? We're to help.
Please call 201-329-6280 or email us.
Description

Now in CUSTOM SIZES

Product Description

Distinctly attractive and extremely functional, Woodfold's Bookcase Door System offers a smart, space-saving option for everything from closets, pantries and wall safes in homes, to private areas and divided rooms in schools, banks and offices. A perfect fit for both residential and commercial applications, these Woodfold bookcases are custom-crafted for strength, able to support up to 500 pounds.Yet, thanks to our heavy-duty roller system, it opens and closes smoothly, quietly and easily. Available in a variety of hardwood veneers, vinyl-laminates, and plywood with paintable paper overlay. Carefully wrapped and palletized for shipment, fully assembled and ready to install, our Bookcase Door is the strong, silent type. Only better looking.

Available in custom widths of 36" to 66" and custom heights of up to 96"

Lead Time

All item(s) are custom made to order, it takes 24-48 hours for order processing, manufacturing time is 10 working days, please allow 7-10 days for item(s) to arrive once shipped, we will advise tracking numbers as soon as the item(s) leave the manufacturing facility.

How to measure and order your door:

Width of Door - Measure the width at the bottom, halfway up and at the top of the door and use the widest dimension you have.

Height of Door - Measure from the top of the finished floor to the point where you are going to attach the track. Measure at 3 different points across the width of the opening and use the tightest dimension you have.

Note - If this dimension differs more than 1/2" across the opening call to discuss how to arrive at an acceptable dimension.
Request a Quote