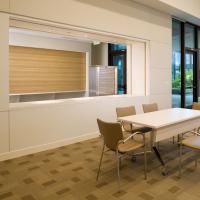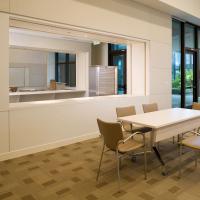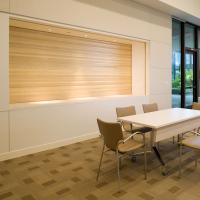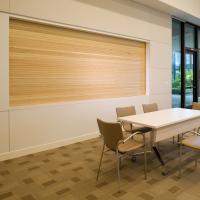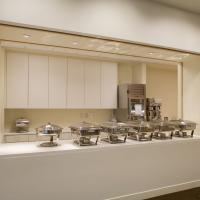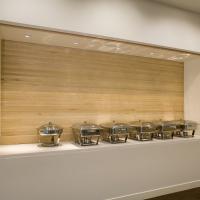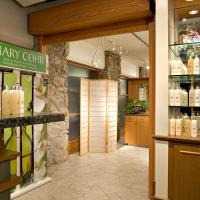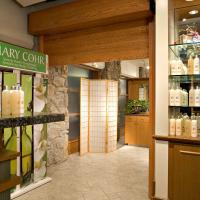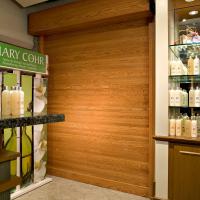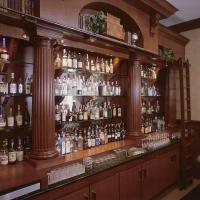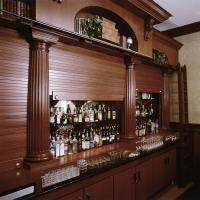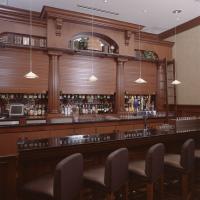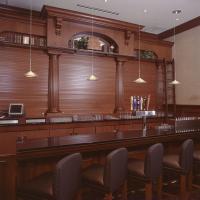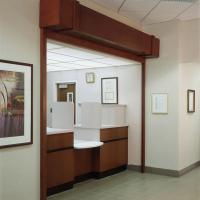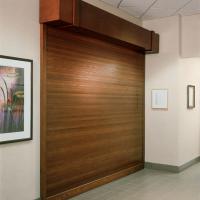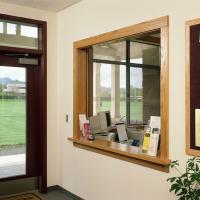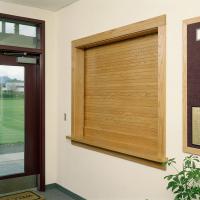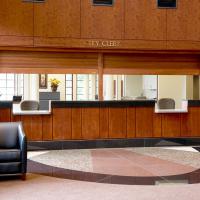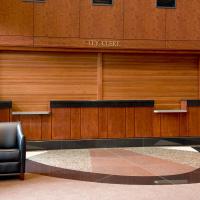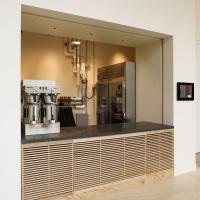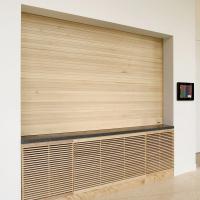 Woodfold Custom Roll-Up Doors
Questions? We're to help.
Please call +1-201-329-6280 or email us.
Description

Product Description

The epitome of functionality, yet graceful as the finest furnishing,Woodfold Roll-Up Doors add both security and aesthetics to any setting, residential or commercial. Sometimes referred to as counter shutters, each Woodfold roll-up door piece is precision handcrafted of solid hardwoods and painstakingly finished to match or compliment any décor or architectural detail. Whether at home serving to camouflage a wet bar, or working to ensure security in a bank or hotel, wood overhead coiling doors add an elegant finishing touch. For complimentary impact, consider adding a custom-crafted Accordion Door to your project, as well.

Also available in FSC certified woods

Woodfold is certified to manufacture and sell FSC hardwood roll-up doors. FSC products may be used toward LEED® credits and other green building programs that require certified sustainable wood products.

Woodfold custom solutions will help make your next project a true success.

Lead Time

All item(s) are custom made to order, it takes 24-48 hours for order processing, manufacturing time is 10 working days, please allow 7-10 days for item(s) to arrive once shipped, we will advise tracking numbers as soon as the item(s) leave the manufacturing facility.

How to measure and order your door:

Width of Door - Measure the width at the bottom, halfway up and at the top of the door and use the widest dimension you have.

Height of Door - Measure from the top of the finished floor to the point where you are going to attach the track. Measure at 3 different points across the width of the opening and use the tightest dimension you have.

Note - If this dimension differs more than 1/2" across the opening call to discuss how to arrive at an acceptable dimension.
Request a Quote